MALE EVENT STAFF

We pride ourselves in providing the highest quality bartenders, hosts, models, and personalities in the industry. Click to view more information and photos.
Design your ideal event aesthetic by requesting at least 3 staff per position.
Height: 6'2
Origin: Los Angeles
Bio: Very outgoing with a passion for making his clients laugh and have a good time.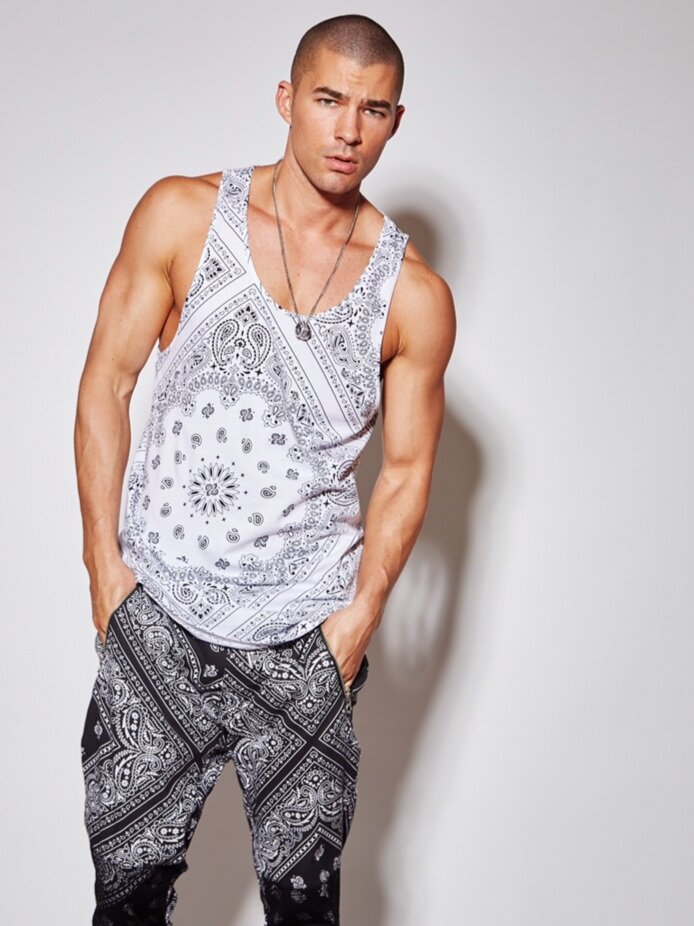 Height: 5'11
Origin: LA
Bio: Fun, experienced bartender trained in mixology and craft cocktails.
Height: 6'2
Origin: France
Bio: A French charmer with a delightful personality and a passionate love of kittens.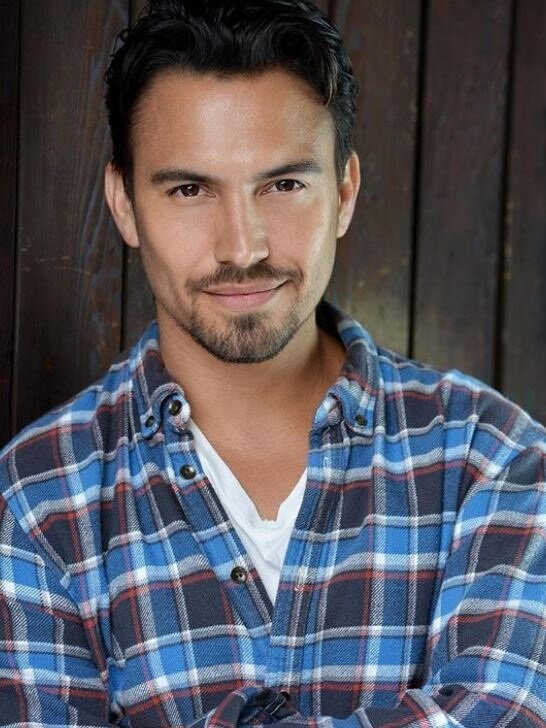 Height: 6'0
Origin: Milwaukee, WI
Bio: Actor, singer, model, dancer and bartender. Always professional, smiling and providing great service!